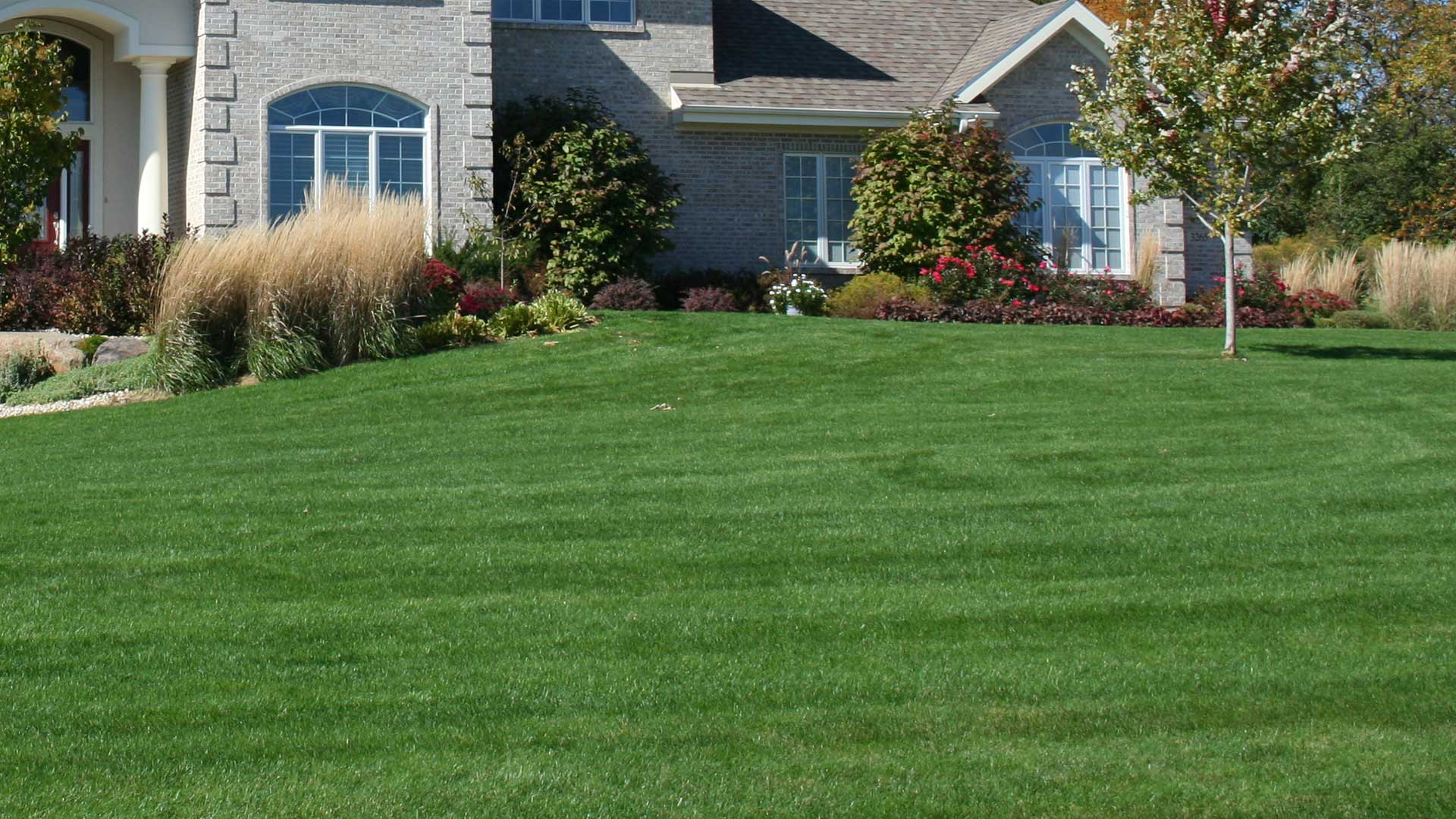 Lawn Care for a Sustainable Future...
Environmentally Responsible, Lawn Care, Plant Health Care, and Outdoor Pest Control Specialists serving Berkeley Heights, New Providence, Summit New Jersey and other nearby towns.
*Sorry, Booked Solid for 2021! - Please Contact Us from October 1st thru December 15th to Get a Quote for 2022.